Eco Smart Electric Vehicle (EV) solutions help you make the right choice for environmentally friendly mobility. We offer a range of industry-leading EV chargers and charging stations with our professional installation and comprehensive services for your e-mobility. Simply owning an electric vehicle is not enough to reduce carbon emissions. You might use renewable energy source, such as solar energy. With your EV, all you have to do is plug and enjoy clean energy, quiet drives.
Eco Smart Solar EV charging
1. EV charger
2. Solar panel array
3. Battery energy storage system (ESS, in case of an Off-Grid Solar energy charging station)
4. Solid foundation, in case of a stand-alone solar charging canopy
5. Smart software
Private EV chargers, Integrated Private EV chargers and Public EV chargers, though they all operate about the same. The main difference is where you can use them and how they draw their power.
Eco Smart EV chargers are much faster and efficient for your vehicles the energy needs, and our EV systems provide you insights and data into your vehicle through integrated apps. When it comes to keeping your clean-energy vehicle running, a dedicated EV charger is your best option. We provide the ultimate solution for delivering electric vehicle charging at scale for villas, workplaces, apartment blocks, and commercial fleets.
Plug into an Eco Smart EV Solution
Eco Smart help residents and businesses a versatile portfolio on the momentum of electric vehicles. We offer both EV drivers and EV charge point owners our smart electric vehicle charging products and installation services.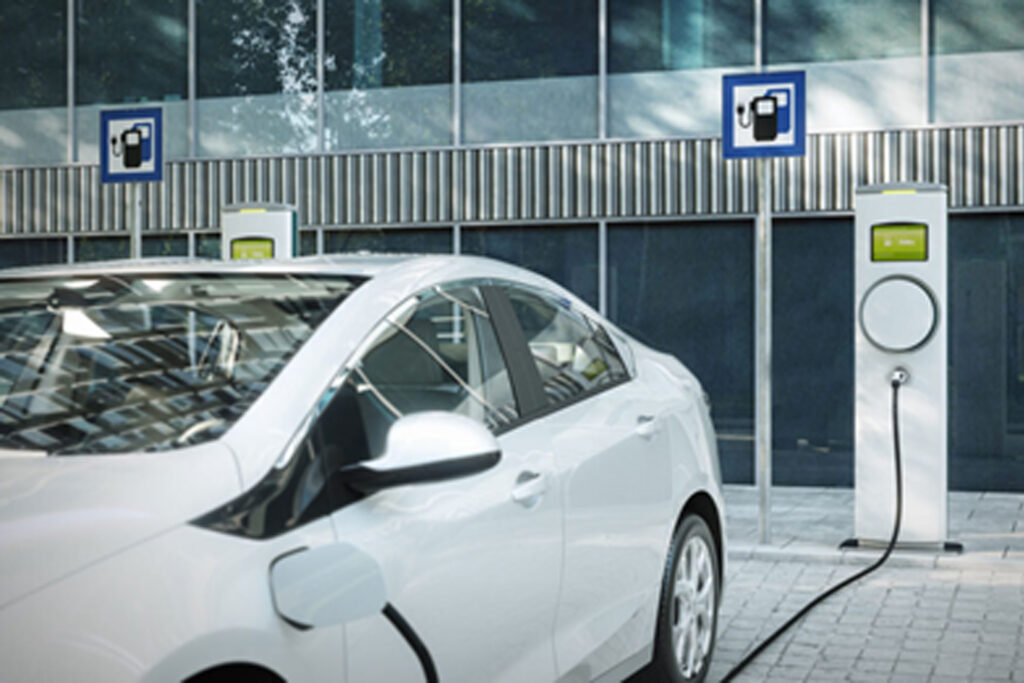 Empower your business sustainable standards by providing scalable EV charging solutions that drive employee and visitor satisfaction while optimizing your brand image.
Our AC chargers have a power output ranging from 4 to 22 kW with simple and most common type of EV Charger. Featuring a compact design, global charging interface support, user authorization, and easy installation, our AC chargers are perfectly suited for both commercial and home charging.
Our DC chargers have higher power output ranging from 25kW to 500kW with high power efficiency as well as multiple outputs and charging interface options, our DC chargers can optimize the operating costs of public and commercial charging services in space limited sites and vehicles charges much faster.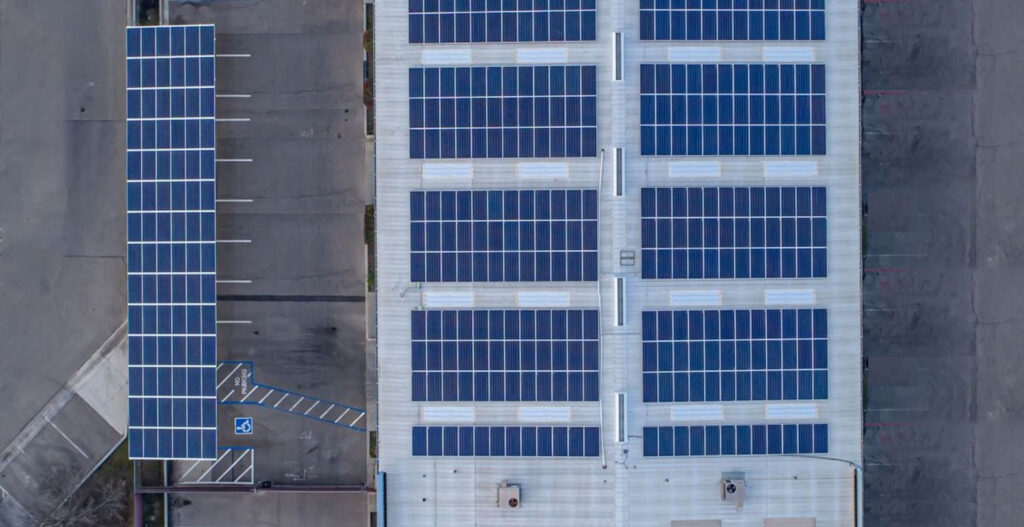 Eco Smart EV Management System
Our Smart EV charging management system provides a cloud-based background for EV charging stations. Our Smart EV systems could quickly import without complicated settings, helping charging station operators to effectively manage and maximize the utilization rate of charger. The smart energy management functions can be integrated with energy storage and solar energy systems for optimum sustainable EV charging and energy efficiency.